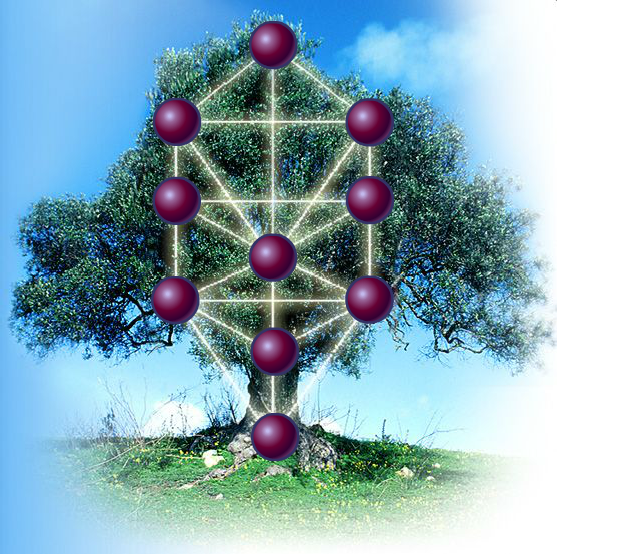 TRANSPERSONAL
PSYCHOTHERAPIST
BEREAVEMENT
COUNSELOR
SPIRITUAL
DIRECTOR
JEWISH SPIRITUALITY
CONSULTANT
DEATH AWARENESS
EDUCATOR
SCHOLAR OF
AFTERLIFE MYTHOLOGY
LIFECYCLE RITUAL
FACILITATOR
HOSPICE/CHAPLAINCY
CONSULTANT
RABBINIC
PASTOR
BIOGRAPHICAL
INFORMATION
Dr. Simcha Raphael
Founder and Director, DA'AT INSTITUTE – Death Awareness, Advocacy and Training
Ph.D., Psychology, California Institute of Integral Studies, San Francisco, CA (1986)
Rabbinic Pastor, ordination by Rabbi Zalman Schachter-Shalomi (1990)
Transpersonal Psychotherapist, Mount Airy Counseling Center, Philadelphia, PA
Adjunct Faculty, Psychology Department, Bryn Athyn College,
Bryn Athyn, PA
Adjunct Faculty, Department of Religion, La Salle University, Philadelphia, PA
Professor of Jewish Spirituality, D. Min. Program in Jewish Spirituality, Graduate Theological Foundation, Mishawaka, IN
Adjunct Associate Professor (2007-2014), Jewish Studies, Temple University, Philadelphia, PA
Spiritual Director (1999-2009), Reconstructionist Rabbinical College, Wyncote, PA
Fellow, Rabbis Without Borders
Free-lance educator on mysticism, spirituality, death, afterlife and bereavement
Author Jewish Views of the Afterlife, Jason Aronson, 1996, Rowman and Littlefield, 2009 (2nd edition) 
Author The Grief Journey and the Afterlife: Jewish Pastoral Care for Bereavement, Albion-Andalus Books, 2014
Author Living and Dying in Ancient Times: Death, Burial and Mourning in Biblical Tradition, Albion-Andalus Books, 2015
Author May the Angels Carry You, Jewish Prayers and Meditations for the Deathbed, Albion-Andalus Books, 2016
Married to Rabbi Geela Rayzel Raphael 
Father of Hallel [b. 1998] and Yigdal Raphael [b. 1990]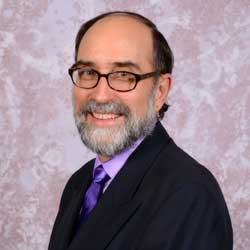 Welcome to my web page – glad to share with you the ways in which I offer my skills and experiences.
As a Psychotherapist, Bereavement Counselor and Spiritual Director
I provide transpersonal psychotherapy; individual and group bereavement counseling; couple counseling; spiritual direction; marriage preparation; interfaith counseling; pastlife therapy; pastoral care and hospice support.
As a Death Awareness Educator
I am available for public and professional programs on death awareness education, bereavement counseling skills and the spirituality of afterlife, near-death experiences and reincarnation.
As a Rabbinic Pastor and Ritual Consultant
I work with individuals in creating meaningful personal rituals for weddings, baby-naming, memorial services, funerals, unveilings, as well as personal and communal rituals of grief and mourning.